New To JVZoo Automated Webinars?
We'll Explain It In 2 Minutes & 8 Seconds…

Listen, Only One Thing Matters When
It Comes To Selling With Webinars.
Simplicity.
Sure, we could build a ton of gizmos and gadgets into the platform that would rival even the greatest NASA rocket ship, but we prefer to keep it powerful yet simple enough so we can help you launch your business revenue to new heights.
So that's why we've included what really matters.  Now don't get it wrong, this new addition to the JVZoo platform is powerful in it's own right, but we want you to be able to start making sales as quickly as possible without fumbling through a ton of useless training and instructions.
We're here to make profits.  Not program flashing VCR's or DVD players. 😉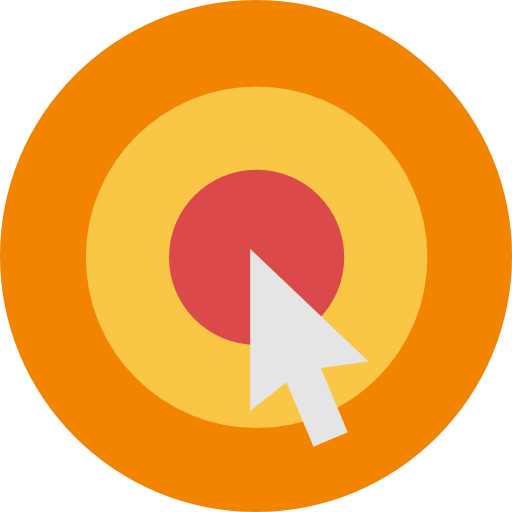 So What Exactly Can JVZoo Automated
Webinars Do And What's Under The Hood?
You mean besides make a mean sloppy joe?  (Just kidding)

Seriously, you'll find the incredible automated webinar platform chock full of only what you need to maximize sales as well as make your automated webinar offer attractive to affiliates with higher EPC's. (earnings per click)
And the best part?  The automated webinar platform integrates seamlessly right into your existing JVZoo account.  
Here's what you'll find under the hood…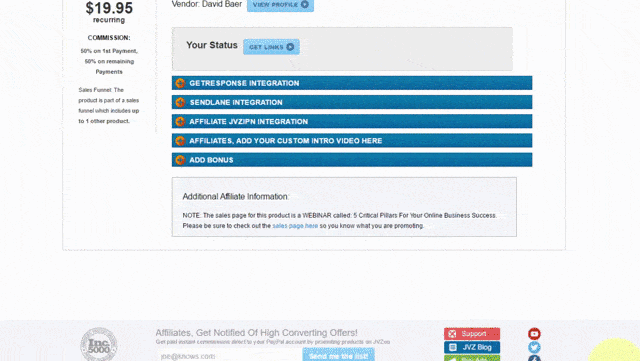 1. Personal Webinar Intros
Any affiliate that wants to promte any webinar on the JVZoo webinar platform will have the ability to add a personal introduction to that webinar.
This way, the affiliate can stand out as well as add a personal feel when promoting to his/her list.
And with a personal feel comes the ability to likely convert more sales which equals more profit!
2.  Automatic 5 Day Follow Up
Now you won't have to worry about following up with anyone who didn't purchase.  With the automatic follow up system, we'll send a set of emails to those who saw the webinar and didn't purchase as well as automate the entire process of stopping emails once they do purchase.
All you have to do is sit back and relax and we'll take care of the rest!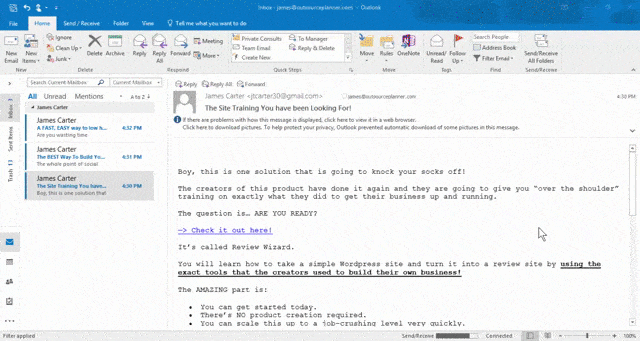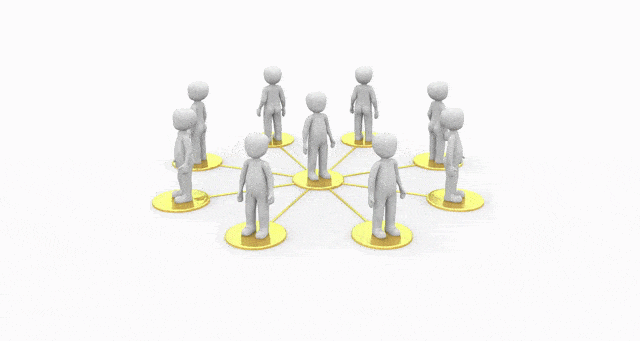 3. No Worries On Paying Affiliates In The Follow Up Sequence
You'll never have to worry or deal with the hassle of paying affiliates who promoted your webinar with our dynamic affiliate tracking system.
Whatever affiliate sent the prospect, that affiliate's link is automatically included in all email follow ups.
4.  Automatic Done For You Registration Pages
Not good at designing webinar registration pages that convert?  No worries, we've got you covered!
With our built in webinar registration page template, you'll be able to have your very own webinar registration page along with photo, countdown timer, and bullet points up and running in no time.  Plus SMS reminders are available in multiple countries!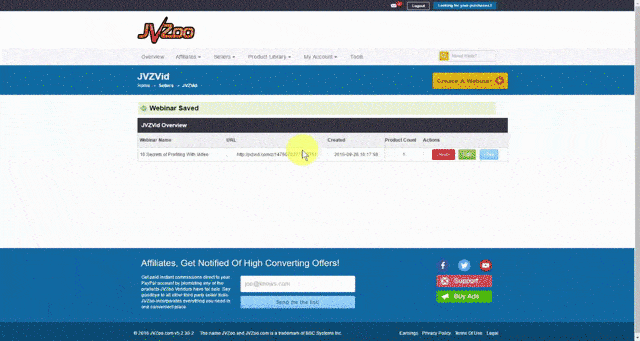 5. Live Memory Chat Built In
Share selected comments from users, create your own chat messages to answer common questions, as well as have the ability for email follow up with specific people who attended your webinar to answer their specific questions.
With this option, you'll increase your chances of closing the sales even further!
Want to make sure people stick around until the end of your webinar to know the special pricing you'll be revealing?  We've got you covered.
Just simply set the parameters you want and you're good to go.  The button will appear at the exact interval you specify.  This is also great to use if you have multiple levels of selling on your webinar such as a limited platinum package vs a silver package.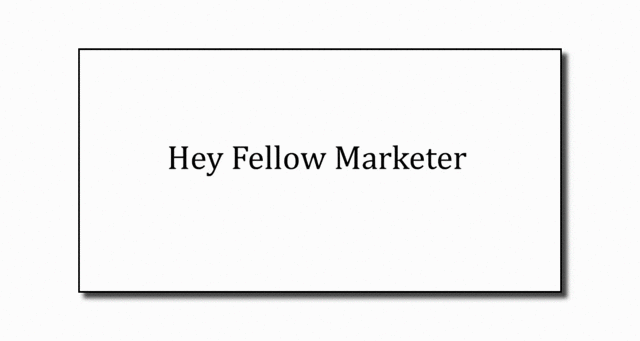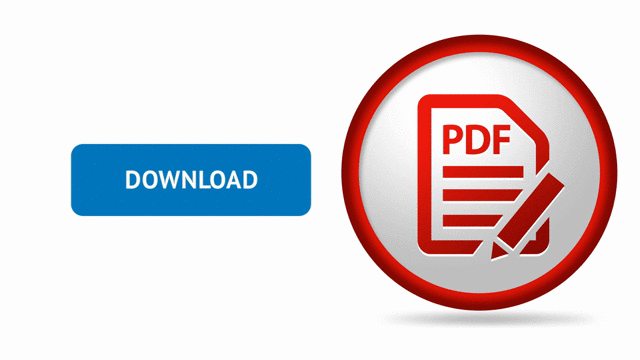 7.  Optional PDF Handout At Webinar's End
Boost your value with every webinar prospect by giving away a valuable pdf downloadable guide that will not only help them get a result, but put you at the forefront of their mind as an expert who provides incredible content!
Just upload your pdf, set your parameters and you're good to go!
8.  Grab The Registration List For Extended Future Follow Up & Offers!
So not only will you be able to get everyone on an automated webinar to do the selling for you, but you'll also be able to download the entire registration list as well.
Add to your autoresponder sequences for any future offers or promotions you may have!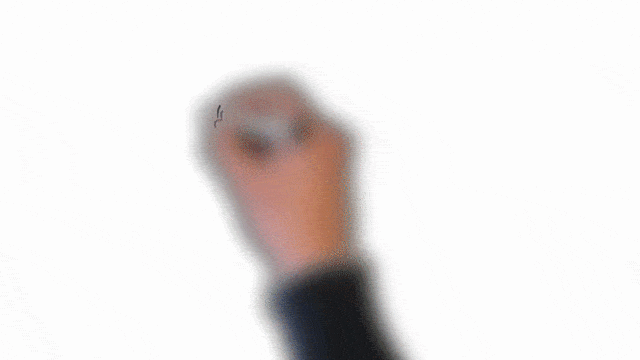 Does The JVZoo Automated Platform
Live Up To The Hype?
Devon Brown Seems To Think So…

And If You're An Affiliate Looking For High
Quality Offers, Look No Further…
One of the main things that you hope for when you promote an offer is that it will convert right?
Well there is no other platform of selling I know that converts like webinars.  But finding a webinar that you can plug into your follow up sequence or even just promote over the weekend has proven to be difficult in most cases.
That was until now.  Just log into your JVZoo platform, go under your affiliate tab, and click 'Find Webinars To Promote' and voila!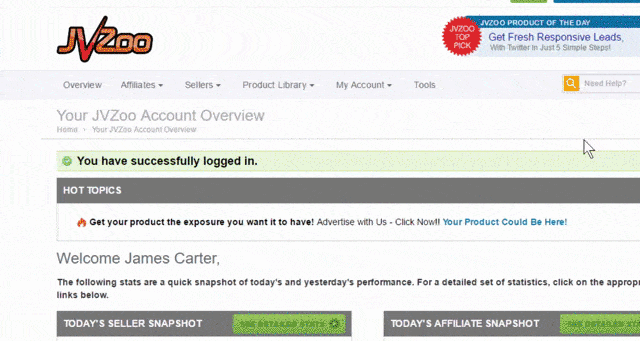 List Your Webinar By Lunch Today and
Be Ready To Make Sales By Dinner Tonight!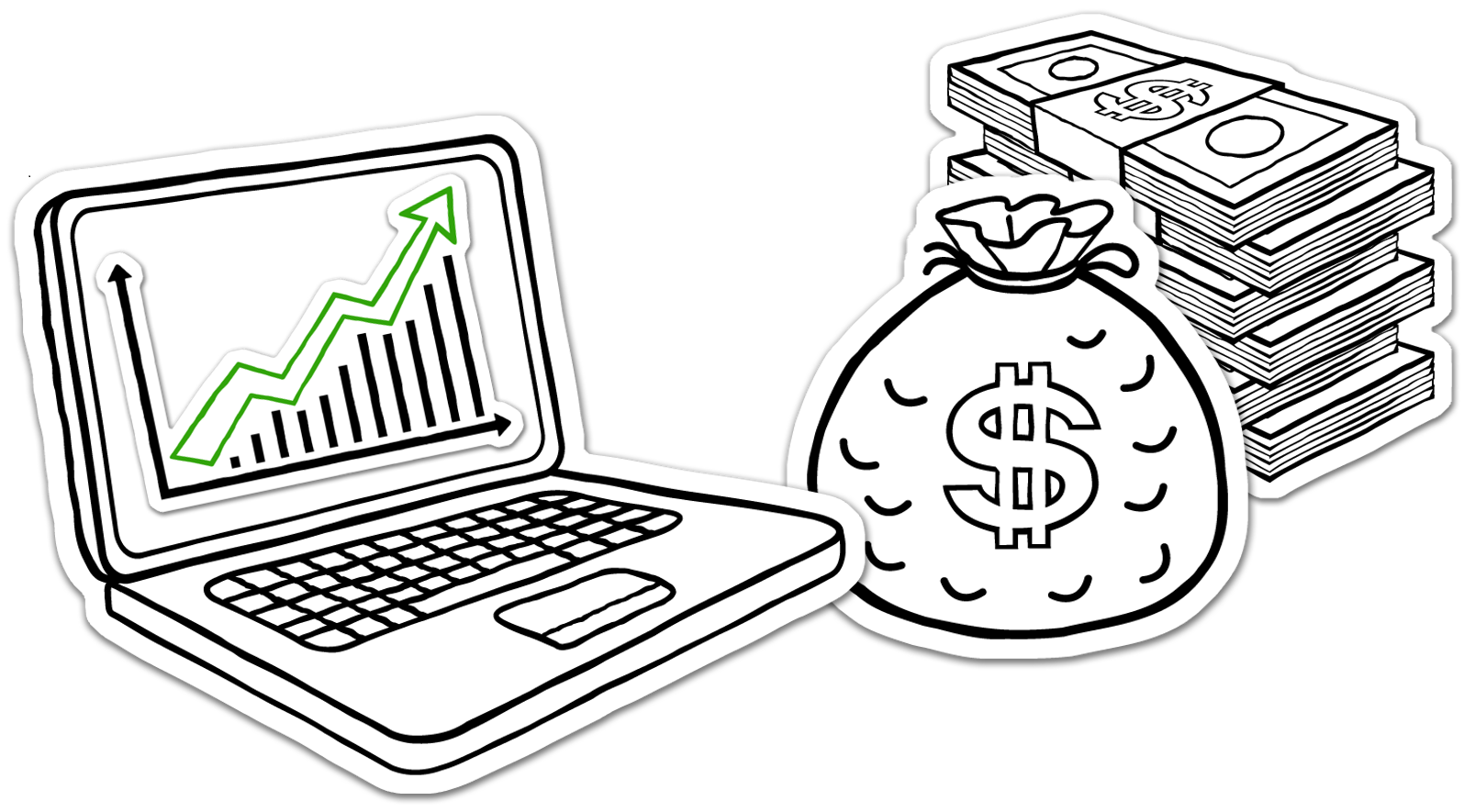 While we believe that everyone should be striving to build a long term business in the online marketing space, still it feels good to be able to profit as quickly as possible.
And that's the beauty of JVZoo's automated webinar platform.  You could literally have your automated webinar up and running and making sells in 24 hours.
No joke.
The JVZoo Automated Webinar Platform Is
Already Super Simple To Use.
But Just In Case, We've Got You Covered With
All The Top Notch Training You'll Ever Need.

Not everyone is a super ninja techie person. We understand that.  We truly do.
That's why we've made sure to cover getting setup with your very first webinar on our automated platform.
And if you ever forget how it all works?  Just follow the training and you'll be ready to go in no time.
There's Absolutely NO FEE To Get Started.
Zero.  Zilch.  Nada.
We could go on and on about how awesome an opportunity it is to have webinars working for you to make sales around the clock, but we're sure you already know that right?  So there's only one thing left for you to do.
1.  Sign up for your account at JVZoo.com using the button below.
2.  View the training on getting your automated webinar loaded
3.  Then get ready to make sales.